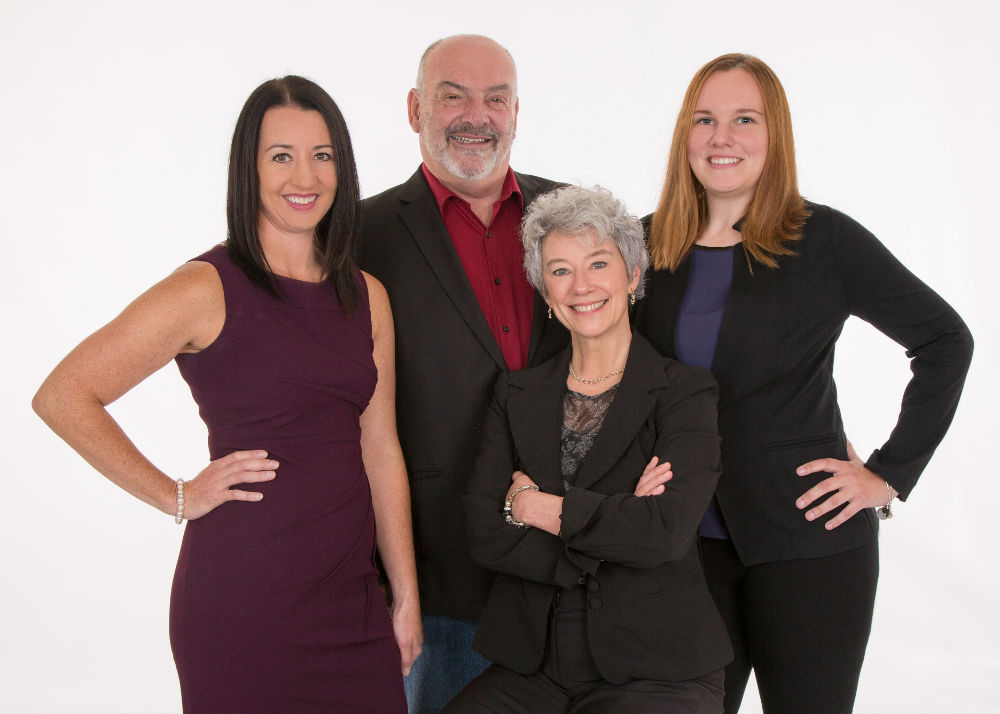 From a new agent starting out in 1999 with Landry Lyons Stearns and Yerrall Better Homes & Gardens on Main St. in 1999, to her current award-winning status as Team Leader of Deschamps Realty Team, Inc. with Real Living Realty Professionals – it's been a wonderful and exciting journey.
Deborah and her team finished last year ranking 12th out of the top 100 RL agents across the United States.
Deborah's mission statement includes the words: Elevate, Communicate, Care -and her Client Care emphasis is on the importance of embracing all of the newest technology, while recognizing the need for a more personal, face to face experience.
"The population consists of people who will only want me to text them, others will want a phone call. But many clients still want me to come and sit at their table. I'm very much at home and happy to communicate and work in the style that's best for my clients.
I really enjoy learning and implementing all the latest technology –I love learning new marketing software and techniques. For those clients that appreciate that, I definitely do have bragging rights.
It's the ability to be comfortable on all of those fronts that has earned Deborah and Deschamps Realty Team the reputation of being "the Real Thing in Real estate., The honest, open communication, the effective use of all the new advances in technology all contribute in helping her Seller clients and Buyer clients have a successful real estate experience.